Adventure Wheel : Rewards
Adventure Wheel : Rewards
Art Directing, UI/UXDesign, Story Board, Mockup/Prototype animation, Marketing Design
Art Directing, UI/UXDesign, Story Board, Mockup/Prototype animation, Marketing Design
Visual Design / Illustration / Animation
PROJECT OVERVIEW / ROLE AND RESPONSIBILITY
Smule specializes in developing social music-making and collaboration applications for iOS, Android, and Web. It's one of the top music/Karaoke app on iOS and Android platform.
​
My responsibility was create visual assets for a new feature call "Social Gifting".
​
The Gifting feature allows user to send and receive GIFs, in order to show their appreciation to friends and family, while using the Smule platform and creating music together. Using this feature they can also appreciate fellow singers, encourage and reward awesome performances, and make new friends.
We needed a pup-up module that shows excitement of gifting so I made a some design based on idea from our meetings.
Program : Adobe Illustrator, Sketch
And our Art director really wanted something with illustration feeling so these are some i came up with.
Program : Adobe Illustrator
After meeting we select top 3 we really liked so i made prototype animation for TA and engineers.
Program : Adobe After Effect
More art assets I made for Social gifting.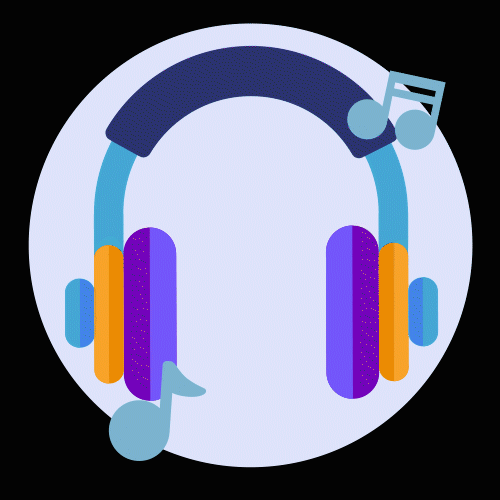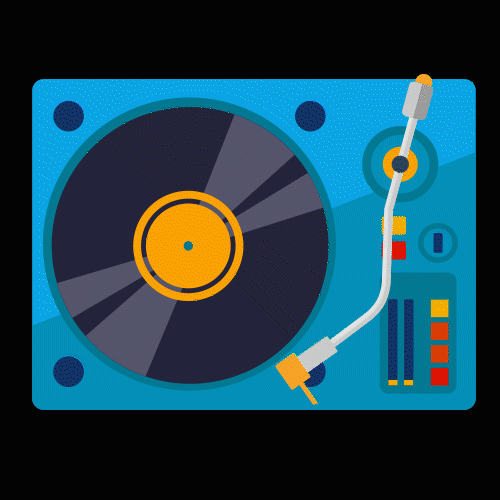 Program : Adobe After Effect
Program : Adobe Illustrator